FLYING BURRITO FOOD AND MUSIC FESTIVAL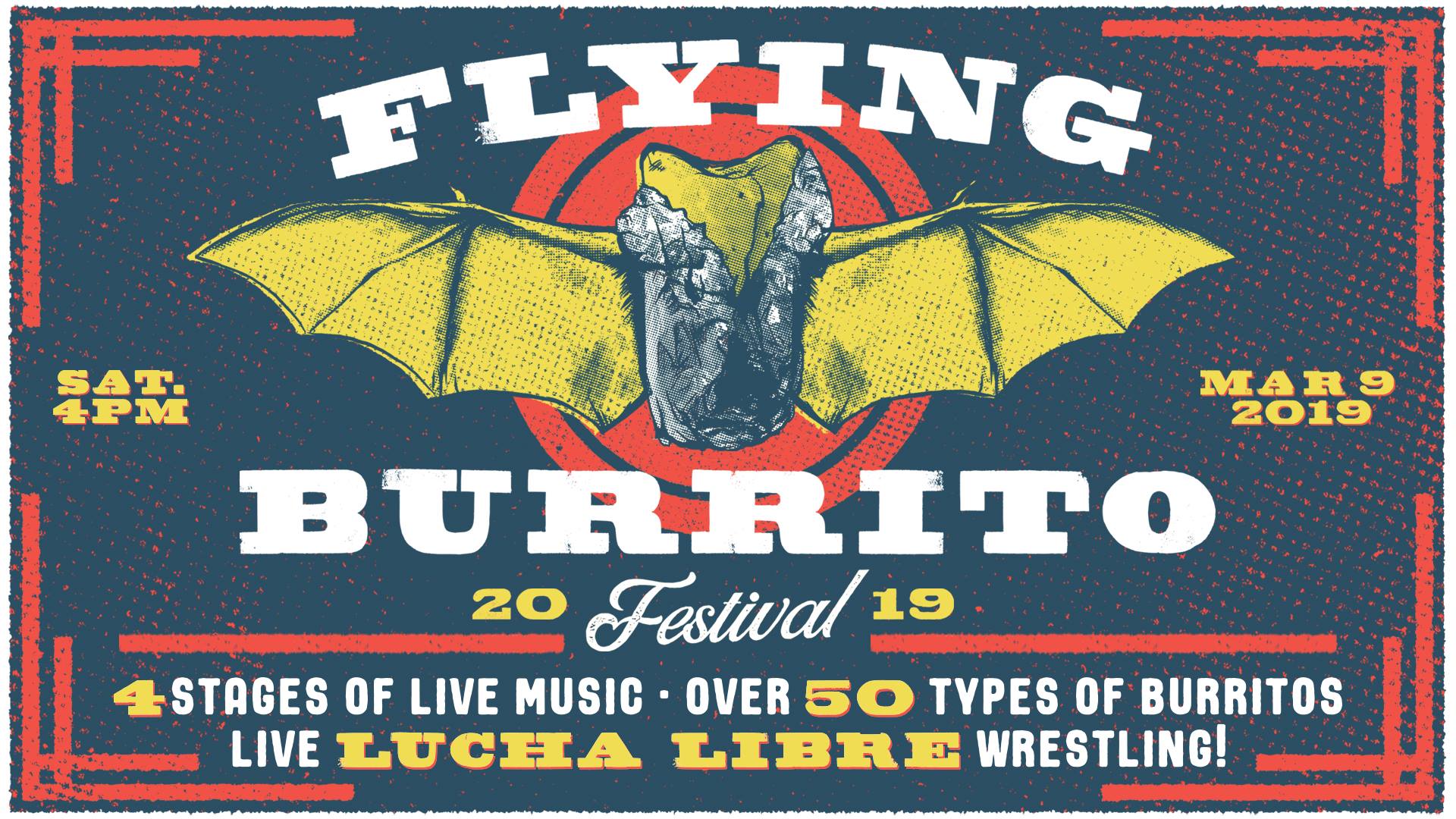 Second Avenue and Crescent Ballroom will be transformed into a live music and burrito haven. Experience four stages housing 25 bands from all over the country – acts such as Bane's World, Orkestra Mendoza, Donna Missal, The Suffers, Playboy Manbaby, Soft Kill and more.
Plus a ton of local food vendors! Samples and full burritos will be available for tasting from vendors such as Ladera Taverna y Cocina, East Coast Joes, Different Smokes BBQ, Hummus Xpress, Marcel Waffles and more.
Bars will be serving up beer and cocktails. Lawn games and live lucha libre wrestling will bring fellow burrito and music lovers together for even more good times at this downtown Phoenix street festival!
Crescent Ballroom
308 N. 2nd Ave. Phoenix, AZ
March 9, 2019
Time: 4:00 PM
BILLY JOEL
Billy Joel performs at Chase Field.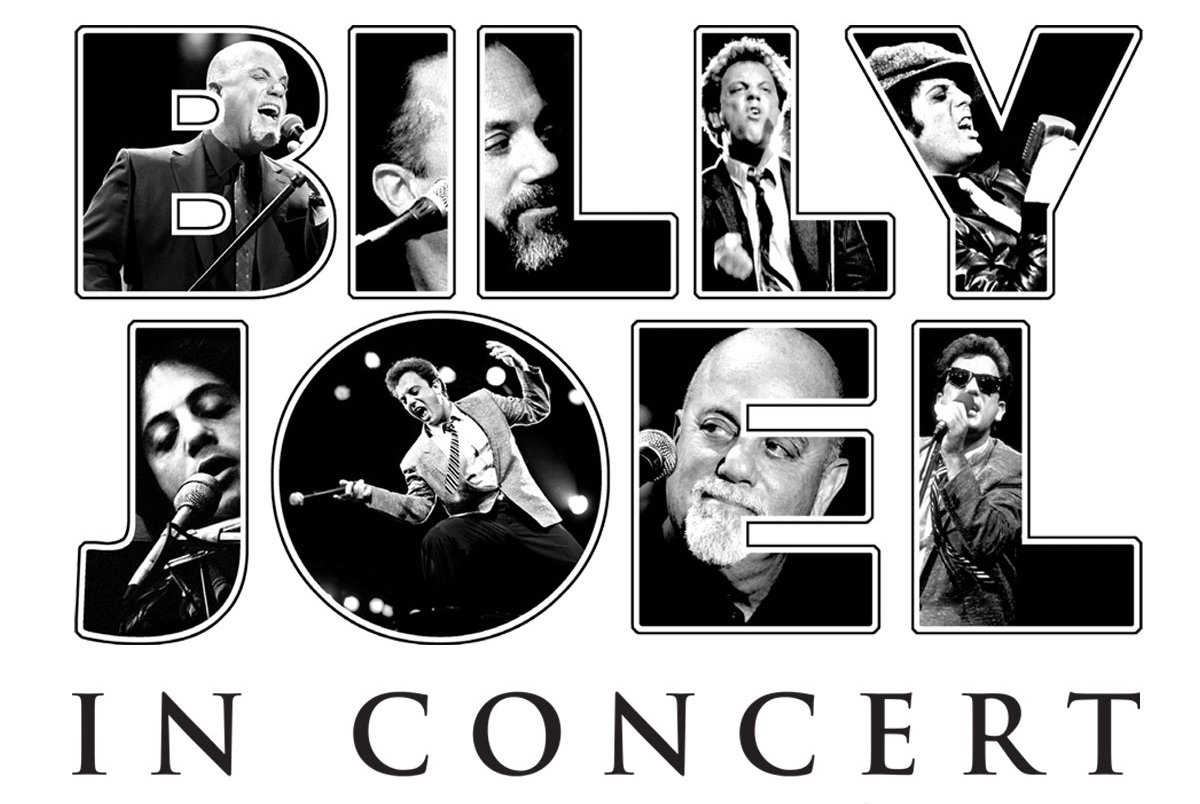 Chase Field
401 E Jefferson St Phoenix, AZ
March 9, 2019
Time: 8:00 PM
CHANDLER OSTRICH FESTIVAL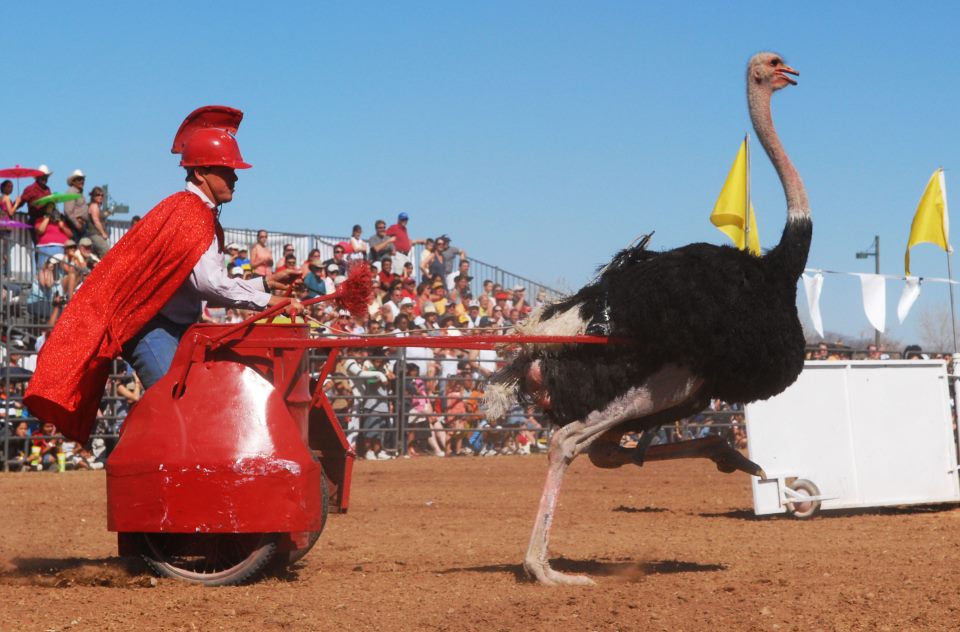 Celebrating the history of the Chandler Ostrich farms, the annual Ostrich Festival features spectacular midway rides, musical performances, ostrich races and the best in fair food including a festival favorite ostrich burgers.
Tumbleweed Park
2250 S. McQueen Rd Chandler, AZ
March 8, 2019 to March 10, 2019
Recurring daily
ARIZONA ALOHA FESTIVAL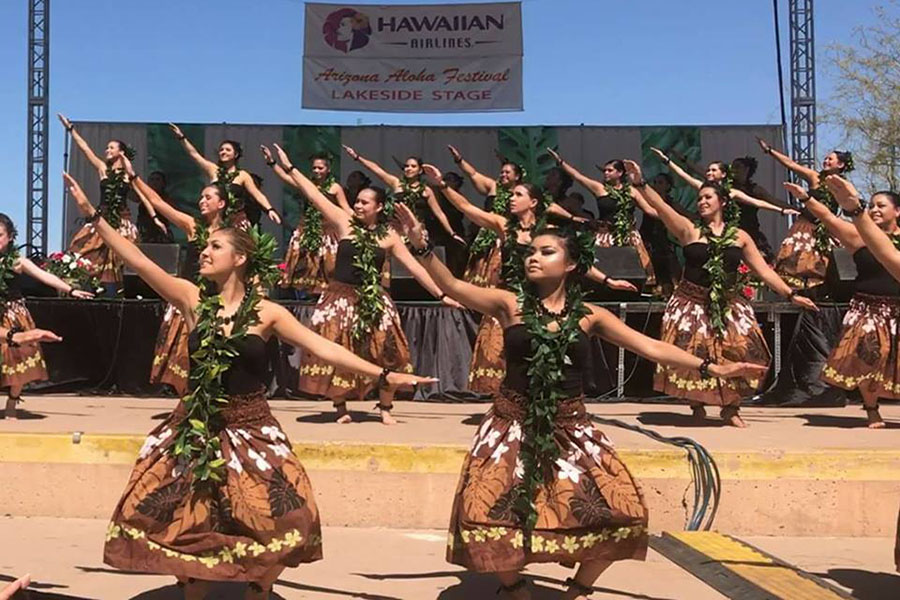 The Arizona Black Rodeo is one of the largest and most popular African-American events in Arizona, attracting more than 9,000 rodeo fans across a weekend of Western experiences.
The AZBR Committee is committed to keeping the contributions of African-American western heritage alive by offering a fun, family-oriented event for residents and visitors alike.
Tempe Beach Park
80 West Rio Salado Tempe, AZ
March 9, 2019 to March 10, 2019
Recurring daily
Time: 10:00 AM to 5:00 PM