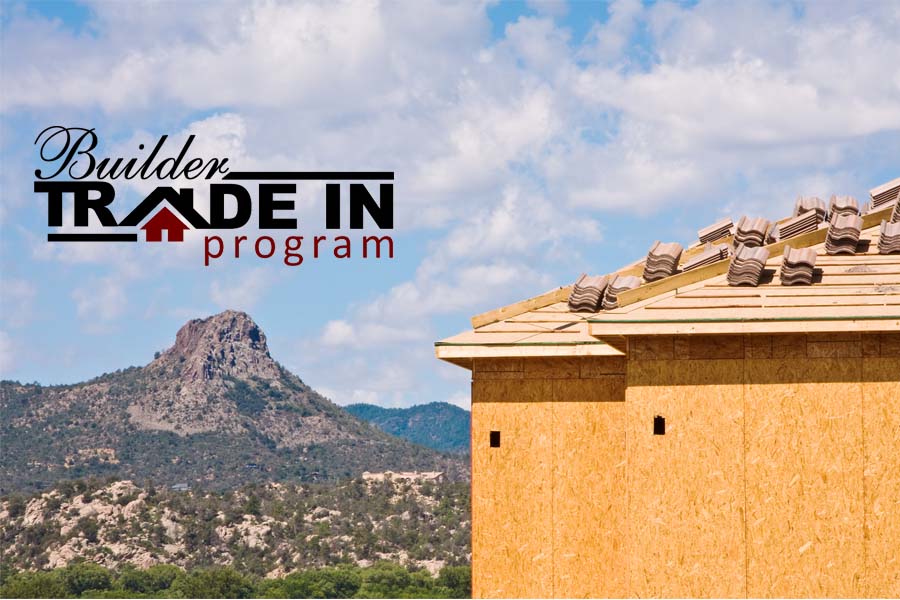 Do you need help selling your house?
Is buying a new home contingent upon selling your current home?

We have Solutions!

1. Reduced commissions to sell your home
2. 3-year lease program
3. Investor buyout
Would you love to buy a new home and feel you can't get out of your existing home? Would you like to take advantage of historically low interest rates, but feel stuck in your old home? You are not alone, we have solutions for you! We work with builders from popular communities.
Our unique Trade-In program gives you seller solutions that are custom tailored to you and your family, from buying your new home to our guaranteed lease program we have the solution, so contact us before you start your new home search and we can make a simple solutions from a stressful process simple!
Call us for more information!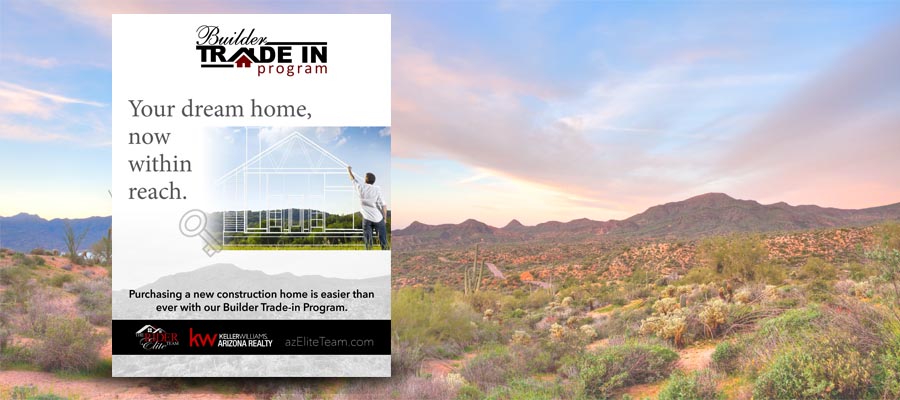 Click here to read more about the Builder Trade-In Program.